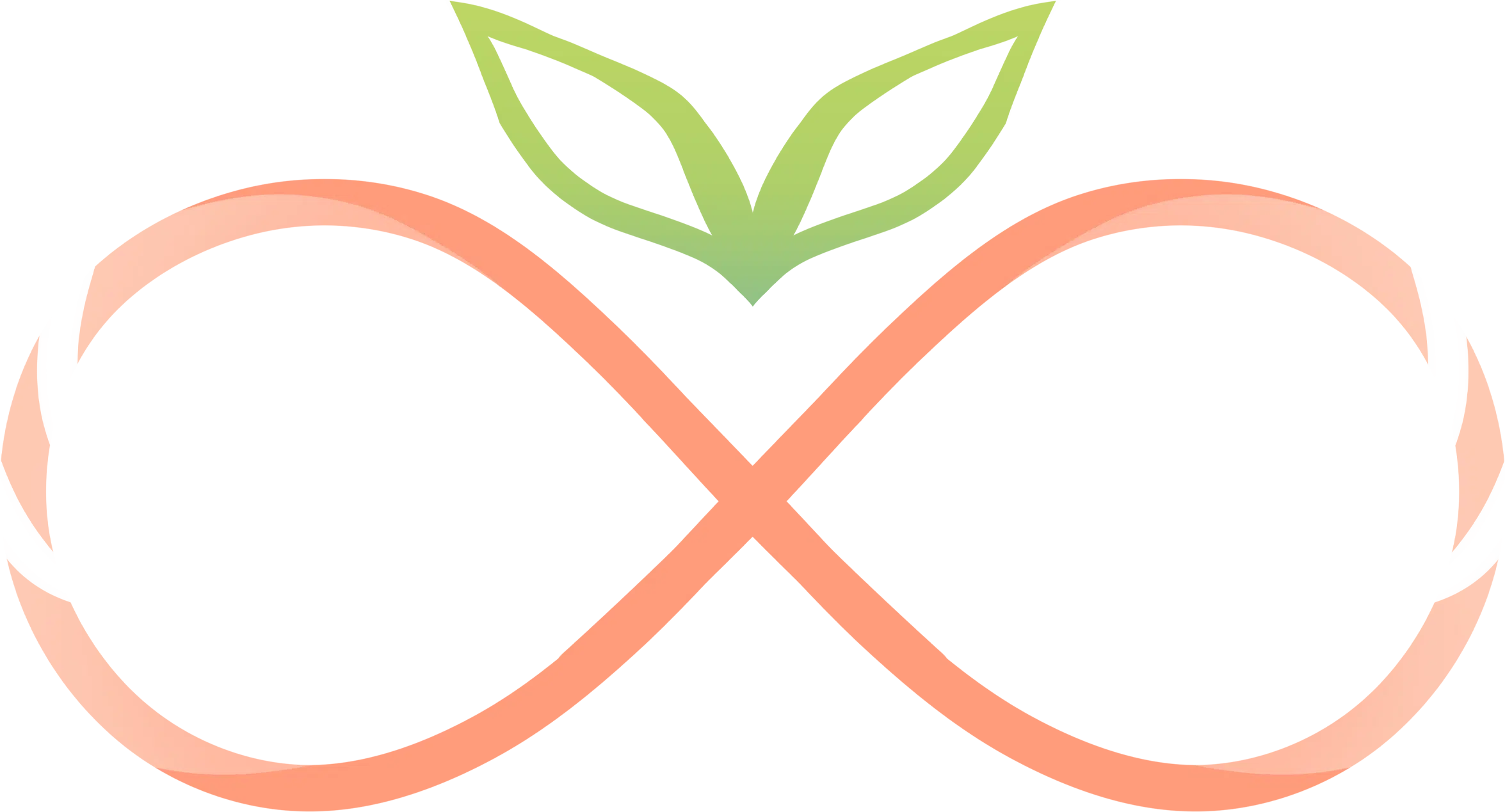 Who We Are
We are EIEN Project, a virtual entertainment company based
in the USA. Our mission is to spread entertainment in everlasting narrations across the globe. We are determined to support our future talents in their pursuits as content creators. We aim to create a safe space for both our talents and audience!
Our Story
The members of EIEN Project are beings from ruined worlds who seek a new home. They weave their stories
into the fabric of time so that they may never be forgotten.
In exchange, they will protect Earth and create memories that will forever remain in everyone's hearts.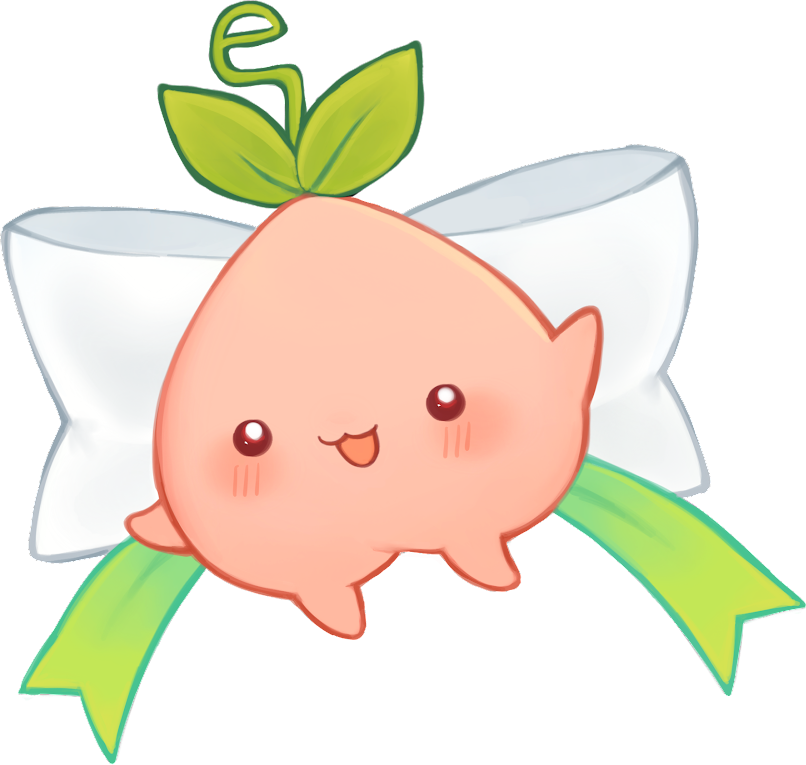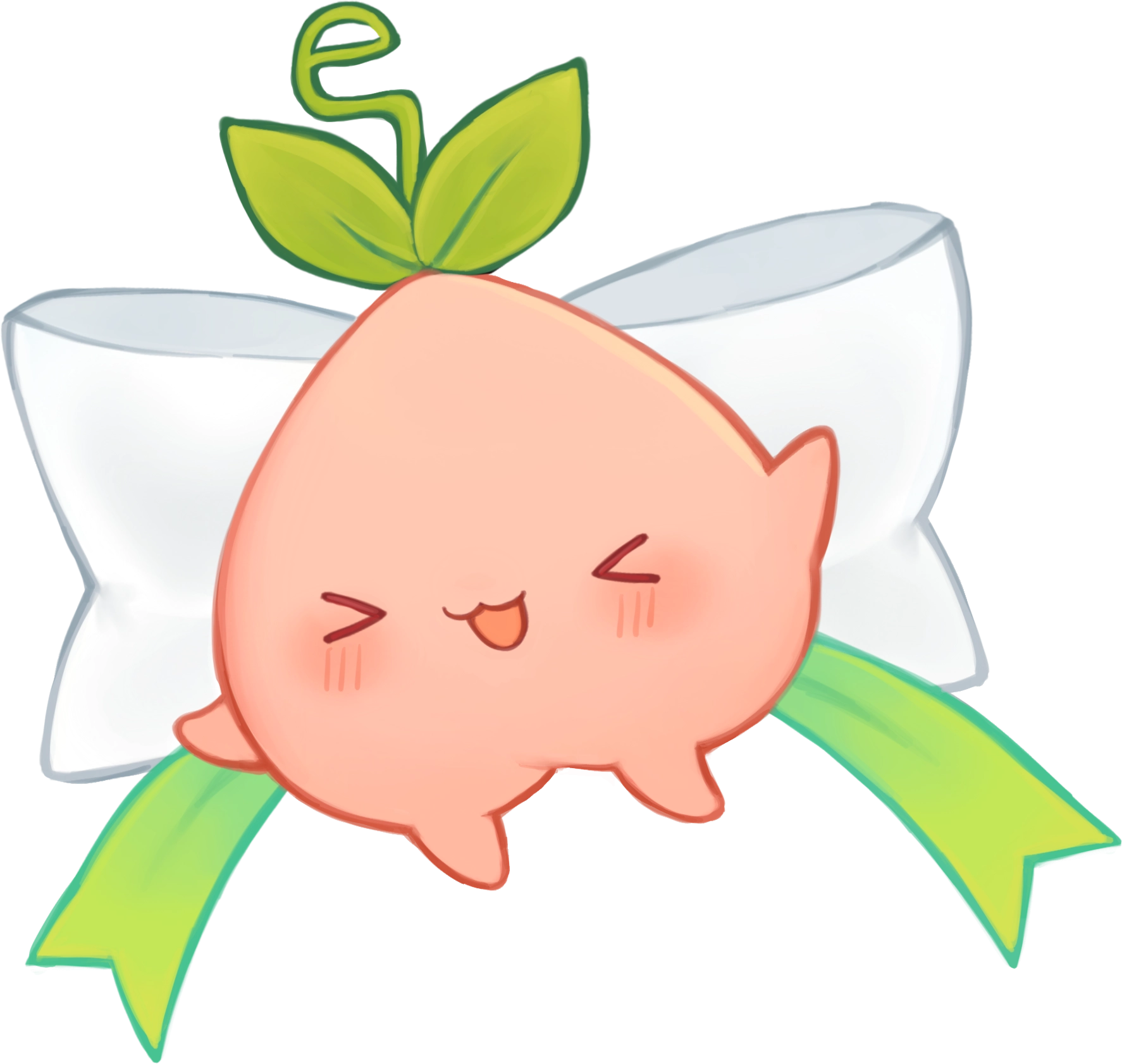 Museia's First
Original Song
"Forever Home"
Watch Here