FAN WORK GUIDELINES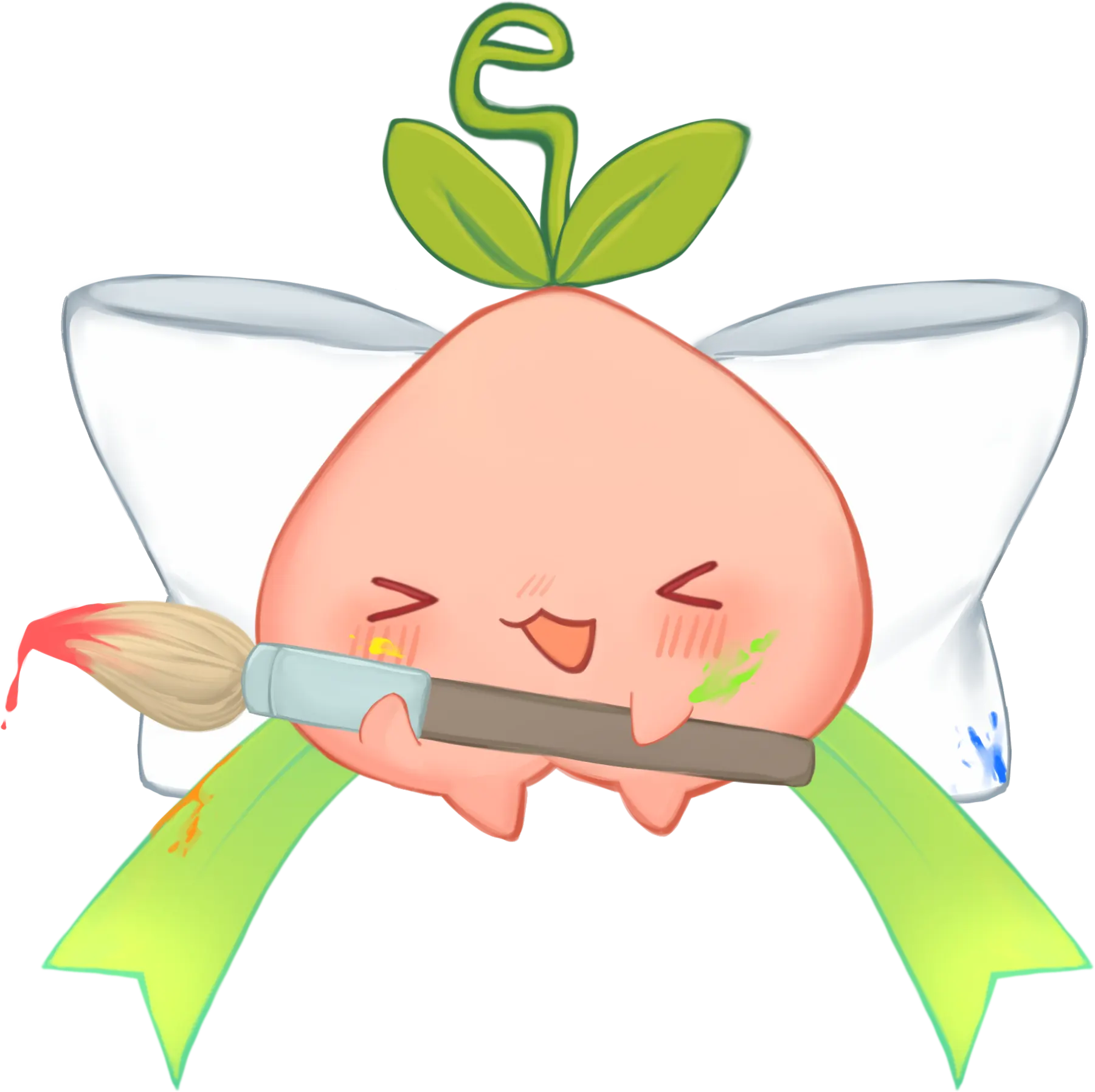 Introduction
These guidelines have been established by EIEN Project LLC (herein referred to as "We", "Us", or "Our") for the creation and use of derivative works so that fans may be able to enjoy our content in as many different forms as possible.
Derivative works are fan-made creations based on content created by us. A new creative element must be added to the original content in order to be considered as a derivative work. By creating derivative works, you agree that we may use your works as stream thumbnails, on social media, etc.
Guidelines
Please comply with the following guidelines regarding derivative works:
Please be mindful of our talents, and refrain from creating derivative works that they may
find unpleasant.
Please limit your creation of derivative works to a fan or hobby level.
Sales of derivative works or profit from derivative works is allowed in the case that such sales fall under the scope of hobbies and are not linked to large scale business.
Sales of such derivative works and activities related to the sales of derivative works may be deemed to be impermissible if it is determined that the scope of such sales no longer falls under individual hobbies and crafts. In the case that the sales profit, volume, or the nature of the derivative works could be considered a business, we reserve the right to request that such sales and activities be suspended.
Please credit appropriately when deriving from our original content such as linking to the original stream when uploading edited clips.
Please comply with all applicable laws and regulations, including the terms and rules of any relevant platforms when creating and distributing derivative works.
Please refrain from creating derivative works that fall under the following categories:
Content that is falsely represented as official, or can be misinterpreted or mistaken as official
Content that is considered socially unacceptable
Content that includes matters pertaining to any particular ideology, belief, religion, or politics
Content that damages our image, or the image of our talents or our content
Content that damages a third party's image, or violates their rights
Content that violates our talent's privacy or rights, or the privacy and rights of EIEN staff
Content that is distributed only on a for-profit basis such as official merchandise or content made for subscribers or members of a paid platform only
Other content that we may deem unsuitable at a future date that may not be included in this list
Disclaimer
We are not responsible if the use, performance, or submission of our content, or a related derivative work, results in a dispute with a third party. We do not relinquish our copyright or related rights through these overall guidelines. We maintain these rights. These guidelines are subject to change without notice. Please ensure that you follow the latest version of these guidelines at all times.